Messages From Our Site Sponsor
(Please click on the advertisement for more information.)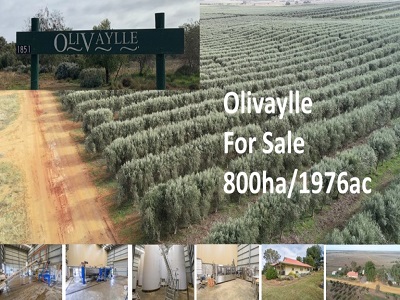 Live Conditions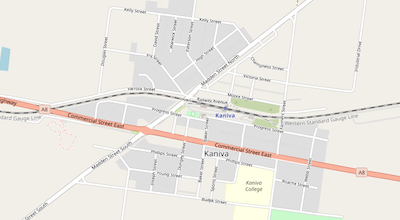 This website provides live and historical weather data, sourced from a citizen-operated weather station, located in the town of Kaniva, country Victoria, Australia
Data on this site is updated once every 30 seconds, although graphed data may take up to 10 minutes to refresh.
The station operates 24x7, excluding equipment/I.T. failures and feeds data to a number of weather agencies including the UK Met Office.
Disclaimer: This is a citizen run weather station and website. No claims or guarantees are made regarding the accuracy of the data contained on this website. As such, the data on this site should not be used for any safety related activity, or for planning events to coincide with particular weather conditions.
If you are accessing the site from a mobile device, you may prefer to use the dedicated mobile version of the site at mobile.kanivaweather.com.
Current Fire Danger Rating
Current Fire Danger Index: Updating..
Today, Sat, 5 Dec 2020 has been declared a day of Total Fire Ban in the Wimmera fire district.
No fires can be lit or be allowed to remain alight in the open air from from 12:01 AM on Sat, 5 Dec 2020 until 11:59 PM Sat, 5 Dec 2020.
Current Spraying Conditions
Current Delta-T: Updating..
Last-Updated: Updating..
(Gauge updates automatically every 5 minutes.)
Today's Max Temp:
24.9 °C

Today's Min Temp:

18.6 °C

Last Updated: 05/12/2020 1:44PM - Refresh Browser To Retrieve Latest Update