Messages From Our Site Sponsor
(Please click on the advertisement for more information.)
Live WeatherCams
The weathercams show live sky conditions in Kaniva, updated automatically every minute. There are four mast-mounted cameras at the weatherstation, providing views to the North, South, East and West.
At the end of each day, the weathercam images from each camera are compiled into a short time-lapse video which you can view, below the live images. A complete archive of time-lapse videos are available on the KanivaWeather.com YouTube channel.
Click on one of the below WeatherCam images, to view that WeatherCam's daily image history.
North View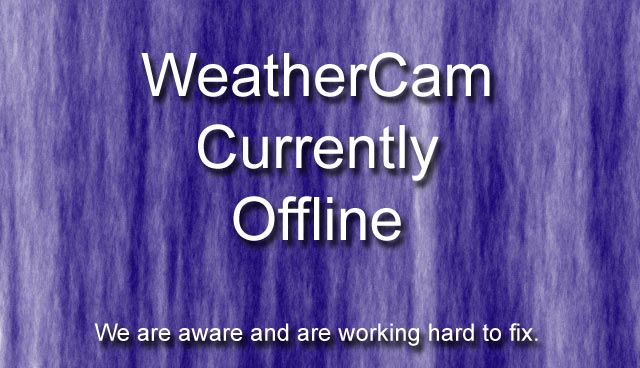 East View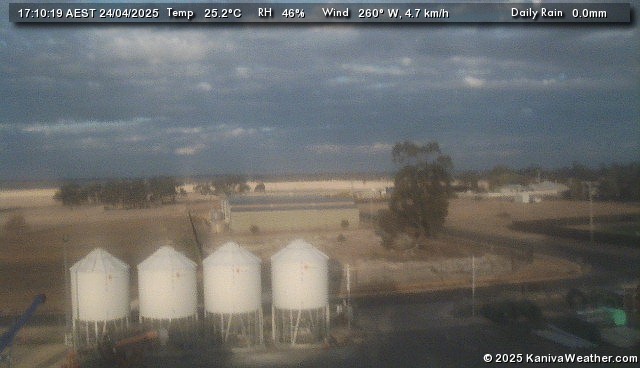 South View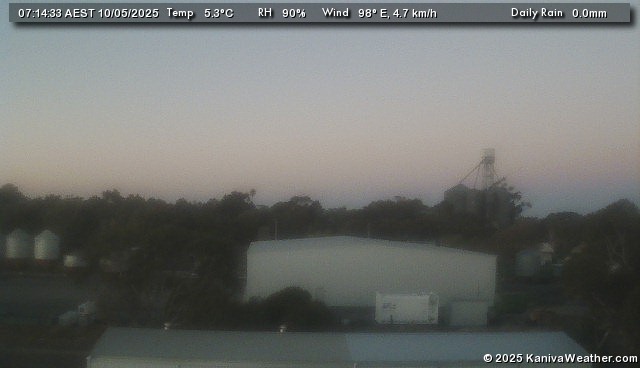 West View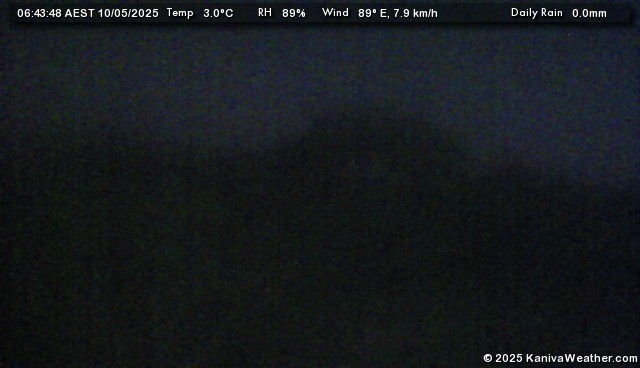 The full time-lapse video archive can be found on our YouTube Channel.
North View - 29 September 2023
East View - 29 September 2023
South View - 29 September 2023
West View - 29 September 2023